What Founders Get from Independent Directors with Greg Sands
This is a podcast episode titled, What Founders Get from Independent Directors with Greg Sands. The summary for this episode is: <p>What value do independent board directors offer founders?&nbsp;</p><p>Greg Sands—founder of Costanoa Ventures—is joining Matt again on The Daily Bolster. Greg has been on countless boards, and today he's sharing the top 3 benefits of independent directors and why you need to consider them for your own board of directors.&nbsp;</p><p>🧐 Industry expertise</p><p>📈 Experience with scaling</p><p>🤝 A trusted advisor</p><p>Tune in to listen to this 3-minute conversation!</p>
📈 Experience with scaling
00:22 MIN
💯 CEOs need someone they can be real with
00:39 MIN
Intro: Welcome to the Daily Bolster. Each day we welcome transformational executives to share their real world experiences and practical advice about scaling yourself, your team, and your business.
Matt Blumberg: Welcome to The Daily Bolster. I'm Matt Blumberg, co- founder and CEO of Bolster, and I am here today with my friend Greg Sands. Greg is the founder and managing director of Costanoa Venture Capital in California. I've had the privilege of working with Greg across both companies and both boards and both cap tables for over 20 years now. Welcome to the Daily Bolster, Greg.
Greg Sands: Thanks very much. Happy to be here.
Matt Blumberg: So my question for you today is you've been on lots of boards. I don't know if you have a count. Do you have a count? It's got to be over 100.
Greg Sands: I don't have a count. I don't. Dozens and dozens and dozens.
Matt Blumberg: Dozens and dozens. And so you've seen good boards, bad boards, and my guess is you've seen a lot of independent directors, which is something that we talk about a lot at Bolster with our clients. So I'd love to hear your top three things that founders and boards get out of good independent directors.
Greg Sands: Great. And there are the things that they look for and the things that they get, and I'm going to combine, but also separate. So I think the number one thing that people look for is industry expertise. And it does matter. It helps give another perspective on the industry, often somebody who knows it really well sitting inside the boardroom. The second is some combination of scaling expertise or deep functional expertise. You really want a go to market person or you want a CEO who's done it before who can help the CEO with scaling, and that ends up being quite good and people usually get what they pay for on that front. But the third thing, which I think is actually the most important, is that they get a trusted advisor who knows the business intimately and where a CEO feels safe to make the call that something isn't working to someone who isn't attached to money. The thing about an investor being in the boardroom is that most of the time, it can be a charged relationship for good and for ill, and therefore, if that investor might lead or might participate meaningfully in the next round, it's hard for a CEO to show up with bad news. And I think it's really important for someone to be on board, whether investor or not, where the CEO is very comfortable being completely transparent and showing up with bad news.
Matt Blumberg: It's bad news, and I think it's also dumb questions or uncertainty, right?
Greg Sands: Sure.
Matt Blumberg: You don't want to show up sounding like you don't know what you're doing, you don't know what you're talking about sometimes, so.
Greg Sands: Yeah, absolutely right. And by the way, all of us should be better at asking dumb questions and giving ourselves the leeway to look stupid or vulnerable for a minute in order to continue to learn and get better, but it's particularly hard for a CEO sitting in a boardroom full of their investors.
Matt Blumberg: Greg, thank you for your wisdom for founders today.
Greg Sands: Absolutely. Very happy to do it.
DESCRIPTION
What value do independent board directors offer founders? 
Greg Sands—founder of Costanoa Ventures—is joining Matt again on The Daily Bolster. Greg has been on countless boards, and today he's sharing the top 3 benefits of independent directors and why you need to consider them for your own board of directors. 
🧐 Industry expertise
📈 Experience with scaling
🤝 A trusted advisor
Tune in to listen to this 3-minute conversation!
Today's Host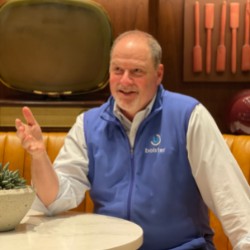 Matt Blumberg
|
Co-Founder & CEO, Bolster
---
Today's Guests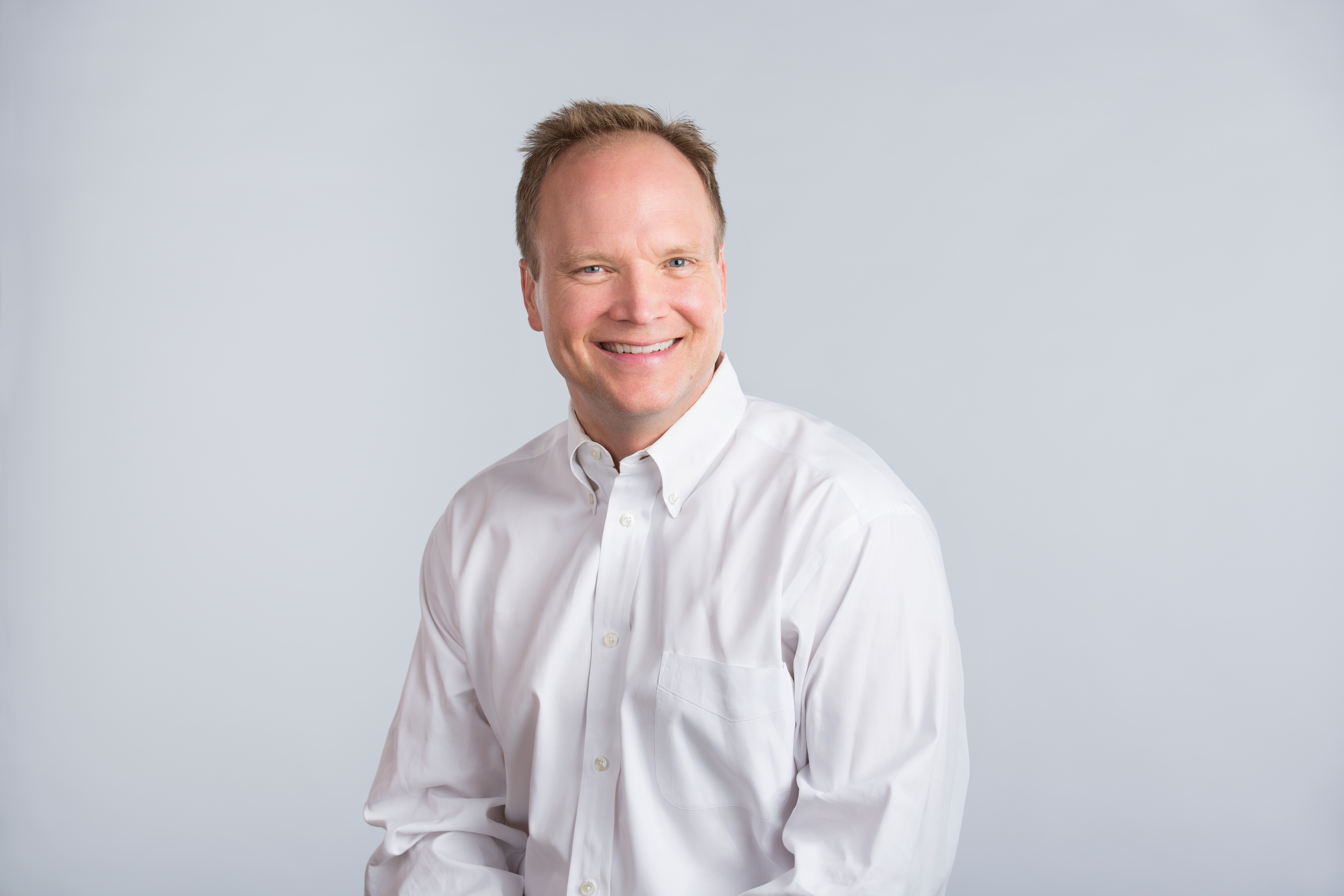 Greg Sands
|
Founder & Partner, Costanoa
As Managing Director at Costanoa, Greg is focused on investing in the next generation of great enterprise technology companies. An early stage investor for over 20 years, Greg prides himself on being the first call for founders whether they have good news or bad news to share. Because great product is the foundation of great venture-backed startups, he also focuses on helping them develop product strategy, including focusing on the initial wedge and the Ideal Customer Profile. Some of his notable investments include Aquabyte, Alation, Demandbase, Focal Systems, Highnote, SGNL and StackHawk, with successful exits Datalogix, Inflection, Intacct, Roadster and Kenna. Before founding Costanoa, Greg was a Managing Director at Sutter Hill Ventures, focused on early stage, enterprise technology investments, including Merced Systems, Quinstreet and Youku. Before Sutter Hill, Greg was the first hire at Netscape Communications after its founding engineering team. As its first Product Manager, he wrote the initial business plan, coined the name "Netscape" and created the SuiteSpot Business Unit, which he grew from zero to $140M in revenue. Greg also served as Manager of Business Development at Cisco, where he architected a global channel management plan. He holds an MBA from Stanford and a BA from Harvard.
Follow Greg