Transparency in Action with George Bilbrey
This is a podcast episode titled, Transparency in Action with George Bilbrey. The summary for this episode is: <p>How transparent is too transparent?&nbsp;</p><p>On today's Ask Bolster episode, Signpost CEO George Bilberry joins Matt to discuss how open CEOs should be with their teams, especially in an uncertain environment.&nbsp;</p><p>While there's not a one-size-fits-all answer, Matt advises founders to err on the side of transparency. Tune in to hear his full answer, the reasoning behind it, and the exceptions.</p>
❓How transparent should you be with your team?
00:39 MIN
📖 Err on the side of transparency
00:41 MIN
🗣 You have to be as transparent as you have to be
01:00 MIN
🎢 Part of the journey is understanding the upper boundary of transparency
01:32 MIN
Intro: Welcome to the Daily Bolster. Each day we welcome transformational executives to share their real world experiences and practical advice about scaling yourself, your team, and your business.
Matt Blumberg: Welcome to The Daily Bolster. I'm Matt Blumberg, co- founder and CEO of Bolster. And with me today is my good friend, and my co- founder from my last company Return Path, George Bilbrey. George is now the CEO of a company called Signpost. George, welcome to the Daily Bolster.
George Bilbrey: Thank you Matt, and hello Bolster Nation.
Matt Blumberg: Thank you. Tell everyone what Signpost is first.
George Bilbrey: Well, Signpost is a customer communication platform for home service professionals. Think of plumbers, roofers, folks like that, to help them make sure that they respond quickly to all inbound inquiries from their customers and follow up on those leads.
Matt Blumberg: And how long have you been the CEO?
George Bilbrey: A little over three years now. Time goes by really fast. I started April of 2020, right at the beginning of the pandemic. It was a great time to take over a company.
Matt Blumberg: Auspicious timing, I'm sure.
George Bilbrey: Yes.
Matt Blumberg: Excellent. So George, you have a question for me today?
George Bilbrey: I do, Matt. I think a lot of the CEOs I talk to are seeing this really uncertain environment, particularly for tech companies. And some of them are considering layoffs or other cost reduction. Some of them are out trying to get funding and it's not as good a market as it used to be. My question to you, with that very long wind up, here's the pitch, is how transparent should you be with your team?
Matt Blumberg: That's a really good question. I think it is one that everyone is grappling with, particularly in a down market, although quite frankly, most founders probably grapple with it every day. And there's not sort of a one size fits all answer. But the way I kind of think about it, there are a few things. One is I always think you should err on the side of transparency. If you have a choice to make and all else equal, usually err on the side of transparency. And the reason for that is forget about what your culture is, which we'll get to in a second. In the absence of information, and in the absence of transparency, people will create their own narrative. People will look for signs, they will read tea leaves, they will see things that aren't there. Maybe they'll see things that are there. But in the absence of good information flow, people will make things up. So transparency, well, you can view it as ceding control. It's actually kind of retaining control. The second thing I would say is that you have to be as transparent as you have to be. And what I mean by that is if you have a culture of transparency, you have to follow that. You can't abrogate your culture or your values because it's convenient at a particular moment. Because that's actually worse. Lack of authenticity, especially in the rearview mirror when people figure it out, is in fact, I think a greater sin than not being transparent enough. I'll give you another example. If you have a culture of financial transparency, every month on the fifth of the month, you publish last month's financials, and you stop doing it because you're running out of money and you don't want people to see the balance sheet. It's not going to take long for people to say like, " Hey, wait a minute, it's the 9th. We usually get financials on the 5th?" So you have to be as transparent as you have to be. And that cuts the other way too. There are times where you must keep something secret for a legal reason, for press, timing reason, and then you have to respect that too. And that sort of gets to my third thought on this, which is transparency does have an upper boundary. And, again, it's not really obvious in a blanket way what the upper boundary is. But think about it this way. The journey of being an entrepreneur is the journey of a roller coaster. And it's the journey of a million thoughts. And just because you have a thought doesn't mean your team needs to hear it. You might have a thought about something and just if you share it with your team and it's not baked, you're going to send people scurrying often some particular direction that you may not intend them to. And I think part of the job of the entrepreneur is to dampen the highs and the lows a little bit of the roller coaster that you're on, as opposed to forcing everyone in the car behind you to experience all of the highs and lows.
George Bilbrey: In my mind, I'm seeing a central tendency on a trend that's going up and down, but has a lot of wiggles in it. Your job is to communicate that central trend over time, not each wiggle on the curve.
Matt Blumberg: Yeah, I mean, think that's part of it. They don't have to experience all of the twists and turns of the journey. They'll get enough of it in their own job and if you're transparent about things. So I don't know if that's a great answer. I realize my answer is sort of a mix of, be really transparent, be as transparent as you have to be, and don't be too transparent, which sounds kind of lame but hopefully the color examples are useful.
George Bilbrey: Well, thanks for the advice, Matt.
Matt Blumberg: Always good to see you. George. Thanks for being on the Daily Bolster.
George Bilbrey: It was good to see you.
DESCRIPTION
How transparent is too transparent? 
On today's Ask Bolster episode, Signpost CEO George Bilberry joins Matt to discuss how open CEOs should be with their teams, especially in an uncertain environment. 
While there's not a one-size-fits-all answer, Matt advises founders to err on the side of transparency. Tune in to hear his full answer, the reasoning behind it, and the exceptions.
Today's Host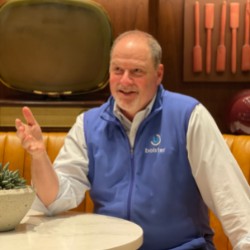 Matt Blumberg
|
Co-Founder & CEO, Bolster
---
Today's Guests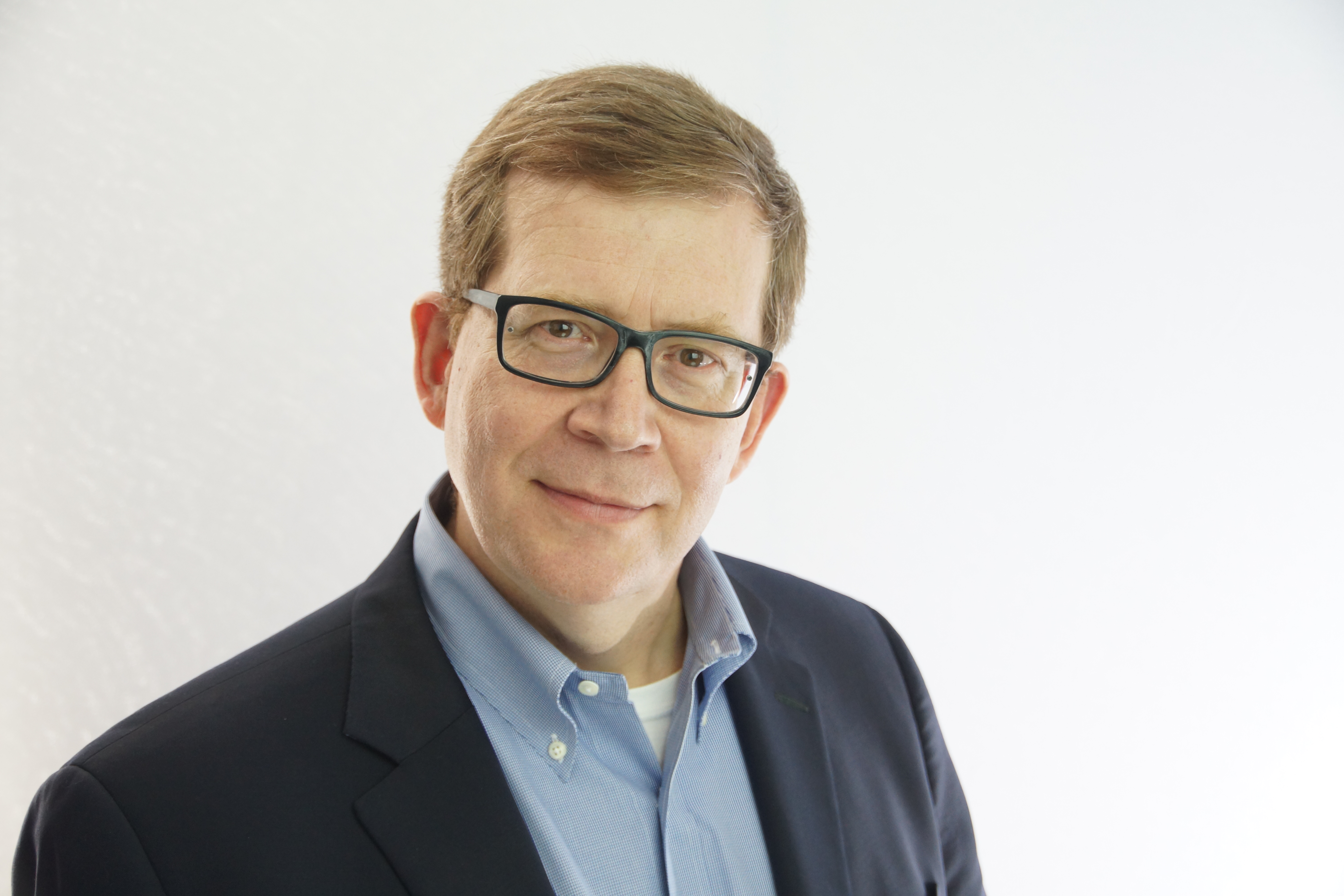 George Bilbrey is the CEO of Signpost, and former co-founder of Return Path (alongside host Matt Blumberg).
Follow Signpost