How to Improve Your Board Meetings with Robert Wolfe
This is a podcast episode titled, How to Improve Your Board Meetings with Robert Wolfe. The summary for this episode is: <p>CEOs have an opportunity to make their boards more effective. How? Check out today's episode to learn about snackable board books and more. </p><p>Robert Wolfe—a successful multi-time founder—is the CEO of Zeck, where his team is reimagining the approach to board decks, board prep, and board governance. Board meetings don't have to be miserable. </p>
😫 Board meetings don't have to be miserable
01:22 MIN
⏱ Keep the timing tight to focus on what's most important
00:43 MIN
Intro: Welcome to The Daily Bolster. Each day, we welcome transformational executives to share their real world experiences and practical advice about scaling yourself, your team, and your business.
Matt Blumberg: Welcome to The Daily Bolster. I'm Matt Blumberg, co- founder and CEO of Bolster. And I am here today with Robert Wolfe, who is a multi- time successful founder, entrepreneur in the tech space, and currently the founder and CEO of a company called Zeck. Zeck is a really cool business that we have been piloting here at Bolster that helps automate the board book and board meeting prep process. So Robert, welcome to The Daily Bolster.
Robert Wolfe: Thank you. You're probably losing audience as I talk.
Matt Blumberg: I don't think so. You have interesting things to say.
Robert Wolfe: Okay.
Matt Blumberg: If you're good with it, I'll have you back on another time to do one of my long form ones on Friday.
Robert Wolfe: Okay.
Matt Blumberg: Talk about Moosejaw and CrowdRise and all the rest of your experience. But the-
Robert Wolfe: Cool, thank you.
Matt Blumberg: The quick hit question for today is you, like me, are passionate about startup boards. And you started a company to fix some of the problems that you saw with startup boards as you've run a few of them and probably sat on other ones. So my question for you is, what are the top couple of opportunities that CEOs have to make their boards work better and work better for them?
Robert Wolfe: Yep. I'll answer the question, but I'll give quick background just to frame it all.
Matt Blumberg: Yeah, please.
Robert Wolfe: At our prior two companies, the whole process of the board meeting was miserable and monumentally stressful for our entire leadership team. And we had a really hard time mining any value out of our boards. We had these amazing board members. We, in fact, share a board member who is amazing. And we couldn't get value out of them because we did such a poor job presenting the information that could allow them to help us. And it was only after our companies were acquired when I got out there in the world and realized that this angst was pretty universal.
Matt Blumberg: And everybody else has it, too. Yeah.
Robert Wolfe: Yes. So our goal is to try and solve it and really flip the process entirely. And when we initially launched, we thought our primary value- add would be saving leadership teams' time and having them get a superior presentation to their board. And I think that's true, that's happening. But based on real feedback we're getting from CEOs is the more important value is that we're driving the app drives board engagement that didn't previously exist. So there's real banter in the board meeting, which is driving better decision- making.
Matt Blumberg: That's great.
Robert Wolfe: And that, I think, has been pretty game- changing.
Matt Blumberg: Yeah. All right. So with that, give me your top couple things, top couple opportunities for CEOs to have more engaged and higher impact boards.
Robert Wolfe: So I think the pre- read is key. So getting the information to your board with enough time before the board meeting that they can actually get calibrated and prepare, and ask questions prior to the board meeting, so everyone knows where each other's heads are at. So you can come in and instead of just regurgitate all the information that you already read, you're actually having conversations. So to me, that's the most important that everyone is working as a team as opposed to against each other.
Matt Blumberg: I totally agree. My personal rule of thumb is I get board books out before the weekend, before a board meeting. And board meetings are never on Mondays because VCs are always busy on Mondays. So that means they have a minimum of four days or five days to read, prepare, ask questions, et cetera. So I love that one. What's number two?
Robert Wolfe: Well, you quite literally wrote the book. The other is we're trying to get leadership teams to surface the information that the board will care about. So for example, Zeck includes read time, and the real life application to that is that CEOs are saying to their team, " No one can have a section that's more than five minutes long." So the idea is as you're typing, if your section is 20 minutes long, you can include that ancillary information in links that people can click through just like you would see on Axios or ESPN. This is just the way that people write and consume content. It's just we're applying those best practices to the board meeting.
Matt Blumberg: Got it. So part one, get the information out early. Part two, make it snackable.
Robert Wolfe: Exactly.
Matt Blumberg: All right. Robert Wolfe on snackable board books.
Robert Wolfe: Yes.
Matt Blumberg: Good to have you here. Will you come back and do a longer form one with me next?
Robert Wolfe: Yes. I'm ready. Thank you.
Matt Blumberg: Thanks, Robert.
DESCRIPTION
CEOs have an opportunity to make their boards more effective. How? Check out today's episode to learn about snackable board books and more.
Robert Wolfe—a successful multi-time founder—is the CEO of Zeck, where his team is reimagining the approach to board decks, board prep, and board governance. Board meetings don't have to be miserable.
Today's Host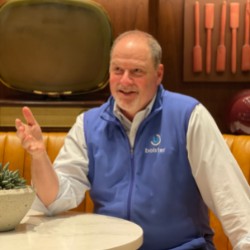 Matt Blumberg
|
Co-Founder & CEO, Bolster
---
Today's Guests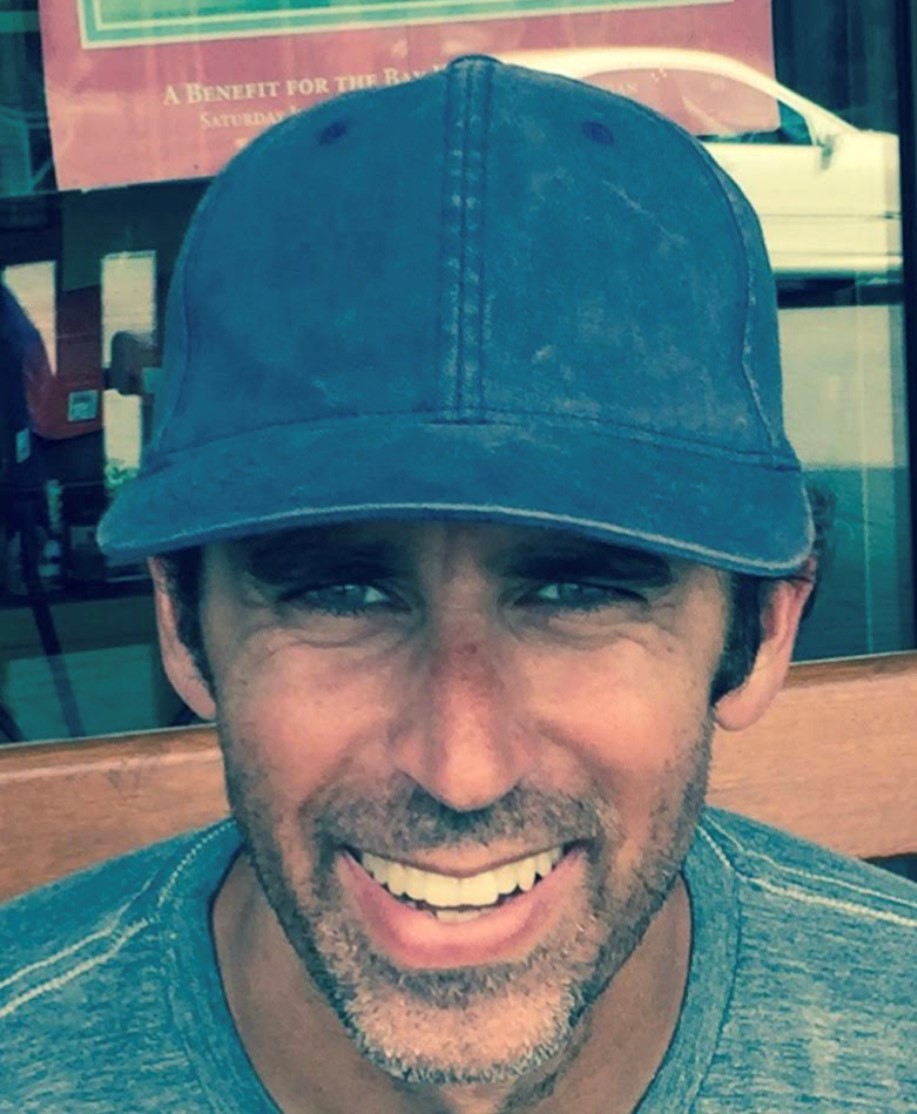 Robert started Moosejaw, CrowdRise and Zeck but he's better known for coming in second at the World Breakdancing Fiesta in 2002.
Learn More About Zeck