What Makes a Founder Pitch Great with Cat Middleton
This is a podcast episode titled, What Makes a Founder Pitch Great with Cat Middleton. The summary for this episode is: <p>As a Partner at The Venture Collective, Cat Middleton sees hundreds of pitches a year. Today on The Daily Bolster, she shares three things founders can do to stand out and earn an investment.&nbsp;&nbsp;</p><p>Curious if your startup is a fit for The Venture Collective? Stay till the end (a whole 6 minutes) for a big picture glimpse of their goal: investing in companies that are making the world a better place.</p>
👀 Have a clear vision of the future you're building towards
00:32 MIN
💰 Demonstrate you have runway
00:34 MIN
🙋🏻‍♀️ Show that people are ready to join you
00:23 MIN
💸 Evaluating a founder's ability to fundraise
01:22 MIN
🎉 About The Venture Collective
00:32 MIN
Intro: Welcome to The Daily Bolster. Each day, we welcome transformational executives to share their real world experiences and practical advice about scaling yourself, your team, and your business.
Matt Blumberg: Hi, I'm Matt Blumberg. I am the co- founder and CEO of Bolster. And welcome to The Daily Bolster. Today is the view from the boardroom, and with me is Cat Middleton. Cat is a people- first investor and a GP at The Venture Collective in New York. Cat, welcome to The Daily Bolster.
Cat Middleton: Thanks for having me.
Matt Blumberg: So Cat, you're an early stage investor. We'll talk about the specifics in a couple of minutes. But you must see hundreds of pitches a year, hundreds and hundreds of pitches a year, and probably thousands in your career. And the question I have for you is, how do you sift through all of that data, qualitative, quantitative, about founders and the business model, business plans, and progress so far? And I guess to put a fine point on it, what are three things that you must clear in order to say yes to an investment? What are your top three?
Cat Middleton: Yeah. I'll caveat that my perspective here is guided by the founders that I actually end up meeting versus just the myriad of founders that end up in your inbox that you review decks of and respond to accordingly. But for us, it's really about, one, do you have a clear view of the future that you're building towards, right? That doesn't mean that you have to have all the answers today. But it's about a command on your business based on the imperfect data points that you have and a knowledge that you will continue to make decisions in the near- term with imperfect data. And I think there's something to be said for a founder that can articulate a clear vision regardless of that environment. The second thing is, can you fundraise to ensure that you have the breathing room to execute? So I will say, especially in this economic climate, some of the best companies will die. And they will die not because they have bad products, they will die because they don't have enough space to execute. Go- to- market will take longer, traction will be less fast, and ACVs will be smaller. And so I think the fundraising is an important component, especially if you decide to go the venture route because you need that space and that runway to ensure that you can have that next chapter to live. The last and perhaps most important thing is, can you compel people to join you on this journey? They don't have to be people that I like, but they have to be people that will work for you and will follow you into the fire. Because great businesses that are growing quickly and that have that potential to be billion dollar, multi- billion dollar companies in a short period of time, they just cannot be built alone.
Matt Blumberg: Yeah. That is for sure. You're not a leader if you don't have people following you. Let me double click on the second one for a second. So you'll be able to raise money. When a founder is pitching you, by definition, they're trying to raise money. So how do you have that sense of they're good at raising money or not? Is it just how they come across in a pitch? Are you looking for other signs, other investors being interested?
Cat Middleton: So I think we are pre- seed and seed stage investors. And so we are more than happy to be high conviction, only person on the cap table, only person on the cap table type of investors. I'd say from my perspective, the view I take is that it's about whether or not you can sell stock, right? In this tying to the first thing, can you convince me that the version of the future that you want to go after is attainable in a short period of time? And can you compel other high- net worth individuals, institutions to be around the cap table to support you along that journey? And honestly, part of it in this climate is, can you raise enough money to give you that space? And it's a somewhat unfair, I guess, threshold because at the pre- seed, you're raising a little bit of money to get you to that next inflection point. At the seed, hopefully you have a little bit more directionality. But part of it is if I don't have conviction around your ability to get traction, build product, hire team in a short period of time, then it's unlikely then that I think the fundraising risk of the business is low. And if it's too high and we're the only firm that's willing to come in, it's a really tough decision even if you want to like the business.
Matt Blumberg: Right. Thank you. Those are three great things. Let me close by just asking you to tell everyone who's listening a little bit more about The Venture Collective, size, stage, check size, sectors, et cetera, so people know whether they're a potential fit for you.
Cat Middleton: Yeah. So I already said pre- seed and seed is our entry point with follow- on to Series A. The most simple way that I can explain it is we are committed to investing in solving the world's biggest problems across a number of industries. World preservation, which is climate and sustainability. Human empowerment, which is about the things that affect your day- to- day, so that's FinTech, EdTech, future of work. And then life improvement, which for us is digital health and biotech. So very wide swath of companies, but really thesis- driven and 99% driven in the impact that we hope to make on society if we're successful.
Matt Blumberg: Great. Cat Middleton from The Venture Collective. Thank you for being on The Daily Bolster.
Cat Middleton: Thanks for having me.
DESCRIPTION
As a Partner at The Venture Collective, Cat Middleton sees hundreds of pitches a year. Today on The Daily Bolster, she shares three things founders can do to stand out and earn an investment.  
Curious if your startup is a fit for The Venture Collective? Stay till the end (a whole 6 minutes) for a big picture glimpse of their goal: investing in companies that are making the world a better place.
Today's Host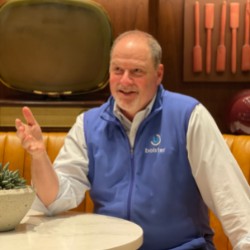 Matt Blumberg
|
Co-Founder & CEO, Bolster
---
Today's Guests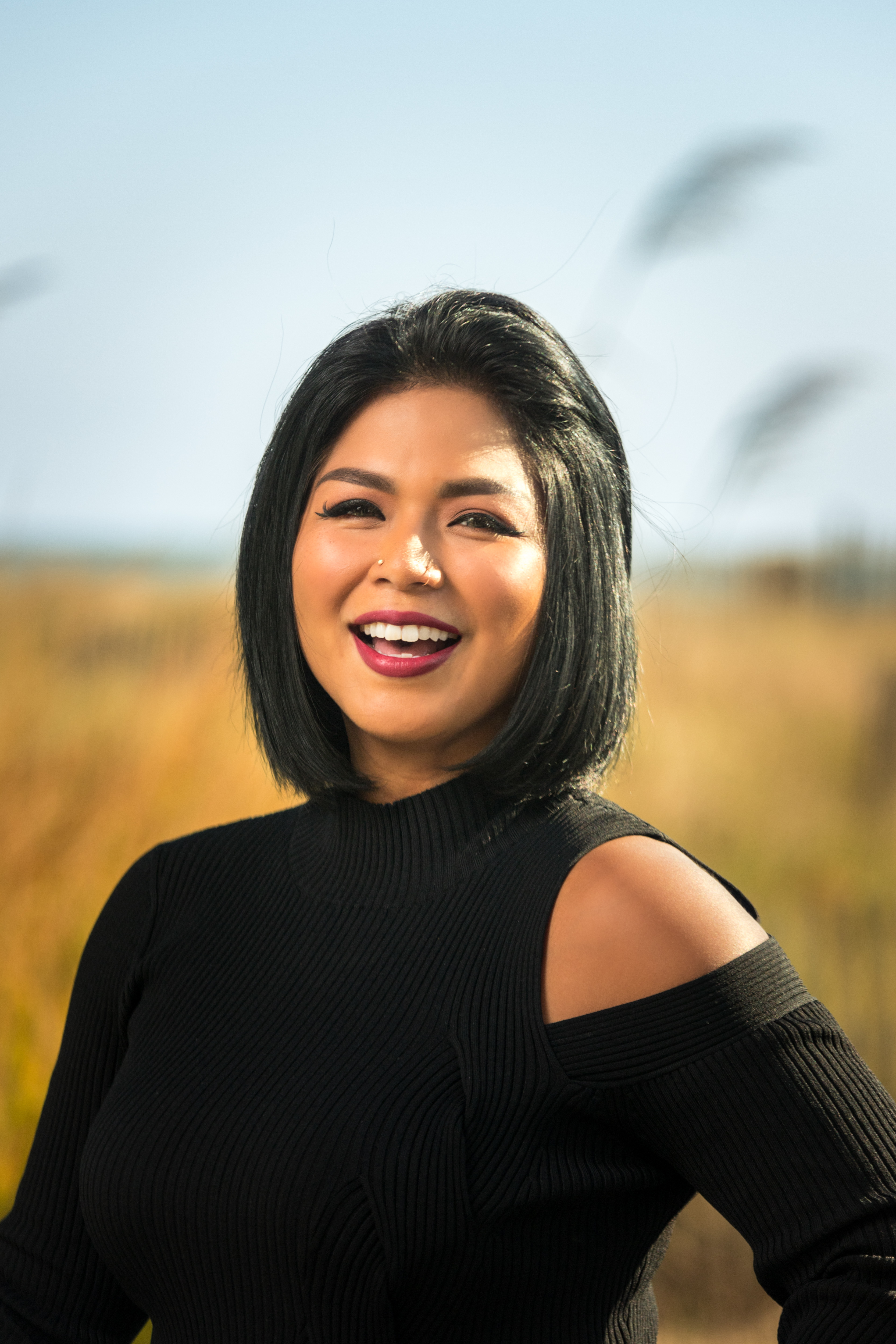 Cat Middleton
|
General Partner, The Venture Collective
Cat Middleton is a Partner at The Venture Collective (TVC), a Founding Member of Kindred and Chief, and a Mentor at Techstars. She was the Partner for Human Capital at Primary Venture Partners. Cat graduated from The College of Saint Rose and the University of Minnesota Duluth.
Follow Cat